Welcome to the Los Angeles Falcons Track & Field/Cross Country Team
2020 Track Season Starts In
Nothing from February 21, 2020 to March 21, 2020.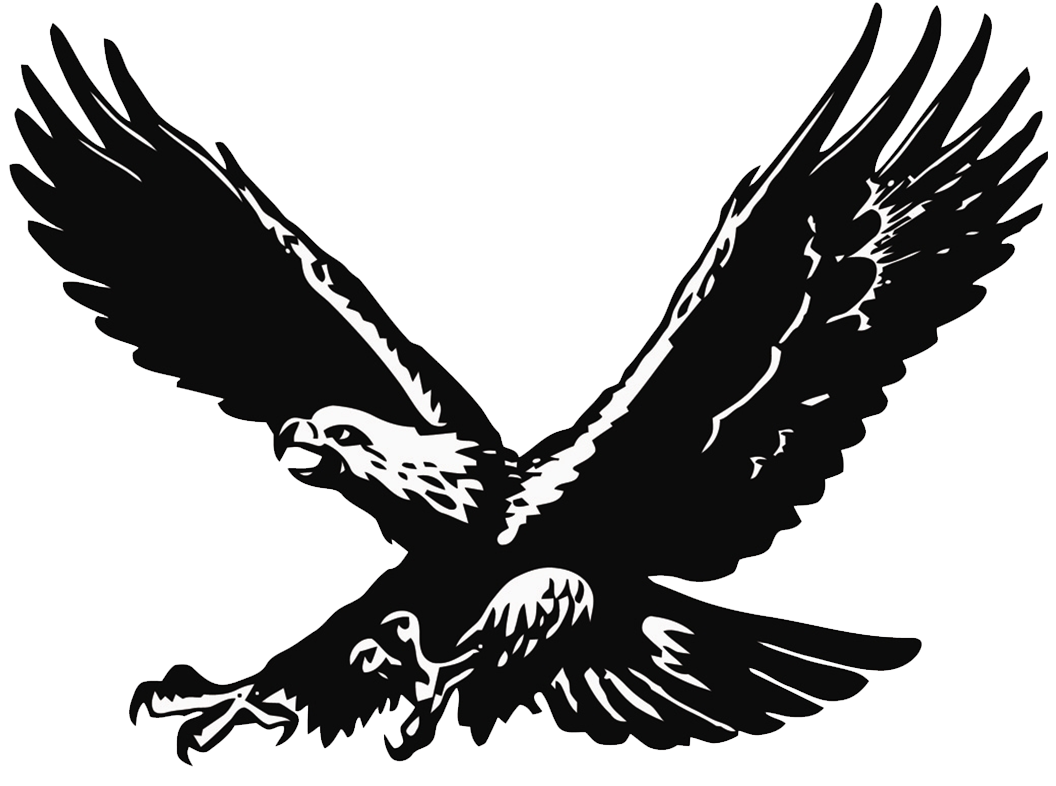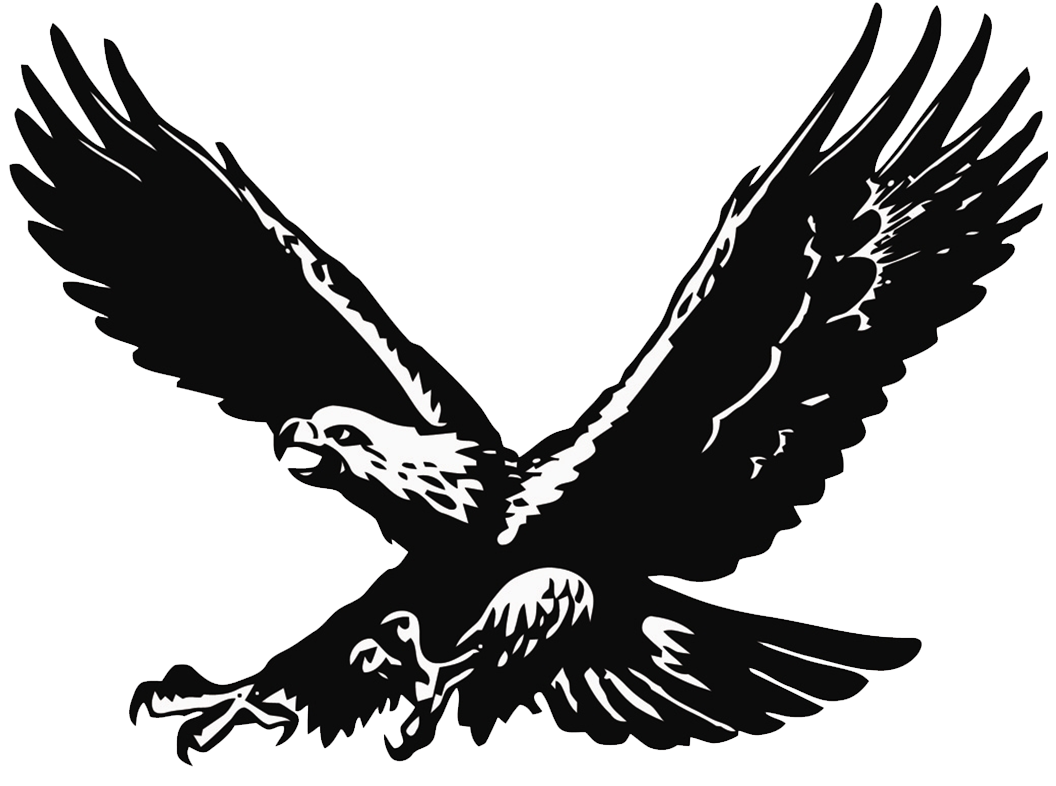 The philosophy of the Los Angeles Falcons Track & Field/Cross Country Team is that every child is a winner. Our runners will learn how to excel through practice, friendly competition and team support. Come join us and learn a sport that can last you a lifetime.
Boys and girls, ages 5 to 15, of all abilities are welcome!