Welcome to the Los Angeles Falcons Track & Field/Cross Country Team
Nothing from December 2, 2023 to January 1, 2024.
First official practice will be held on Monday, August 7, 2023 @ 6:00 PM at Crescenta Valley Park.
Come dressed for a light run around the park. Do not forget to bring your waters and STAY HYDRATED every day. We will also conduct a parent orientation on this day to discuss practices, coaching, healthy eating habits, parent participation, and hydration!
After our first practice, the practice schedule will be as follows:
Mondays and Wednesdays @ 6:00 PM
Saturdays @ 8:00 AM
We will eventually add a Tuesday @ 6:00 PM practice for older athletes. We will update you when we begin!
Greetings Falcon Families!
We are currently planning our cross country season. The registration forms will be available online. The number of registered athletes will be determined by how many parents are willing to help during training. We will need parents to actively run with athletes during the workouts. Any parents interested in coaching reach out to Coach Carlos ([email protected]) or Coach Dennis ([email protected]).
As with previous seasons, registration will be done completely ONLINE via our HIPAA compliant forms. Please complete your athlete(s) registration forms before completing the parent registration form.
Click on the "Registration" link on our website's menu bar to begin registering your athlete(s)! Please note that the deadline to register your athlete(s) is SEPTEMBER 10, 2023 by 8:00 PM. There will be no exceptions to this deadline.
Finally, for your reference, see below the age breakdown to determine what division your athlete(s) falls under this season:
Age divisions are determined as of December 31, 2022
SUB-GREMLINS
Age: 5-6
DOB: 1/1/2015 – 12/31/2018
GREMLINS
Age: 7
DOB: 1/1/2014 – 12/31/2015
BANTAMS
Age: 8-9
DOB: 1/1/2012 – 12/31/2014
JUNIORS
Age: 10-11
DOB: 1/1/2010 – 12/31/2012
YOUTH
Age: 12-13
DOB: 1/1/2008 – 12/31/2010
INTERMEDIATES
Age: 14-16
DOB: 1/1/2007 – 12/31/2008
YOUNG MEN/WOMEN
Age: 17-18
DOB: 1/1/2004 – 12/31/2006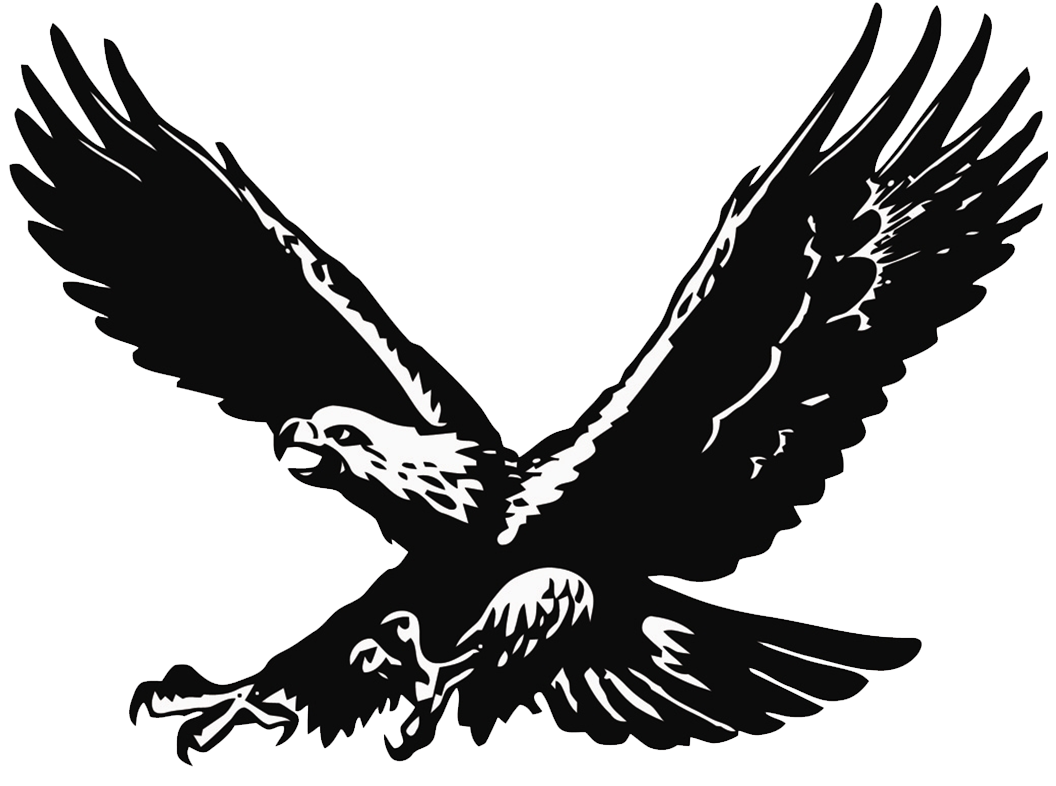 The philosophy of the Los Angeles Falcons Track & Field/Cross Country Team is that every child is a winner. Our runners will learn how to excel through practice, friendly competition and team support. Come join us and learn a sport that can last you a lifetime.
Boys and girls, ages 5 to 15, of all abilities are welcome!